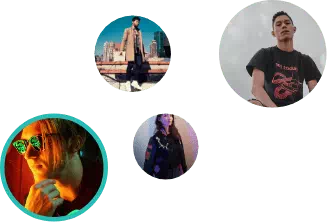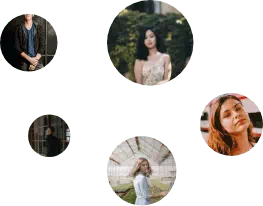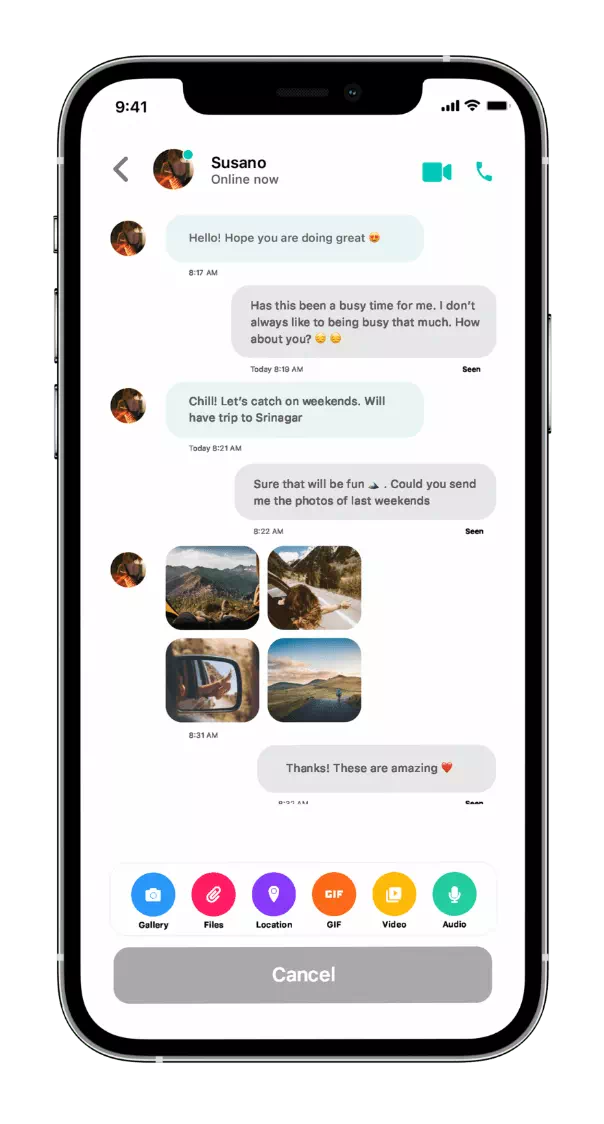 Introducing all new No Phone number required
Unlimited GLOBAL calling, messaging, and video chat over WiFi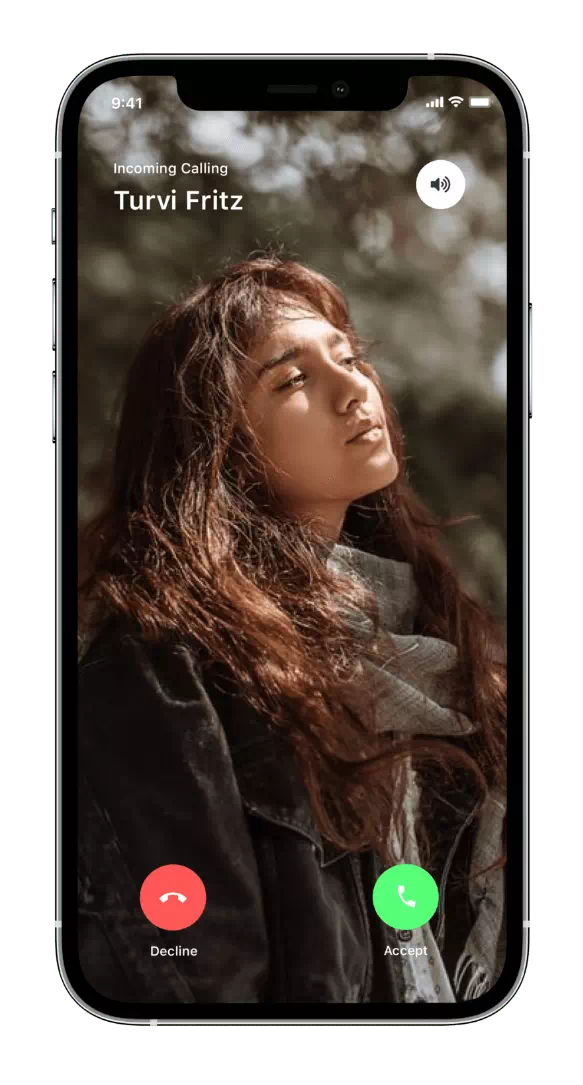 Want a phone number?
You don't need a phone number to chit-chat, but if you want one, we can provide one!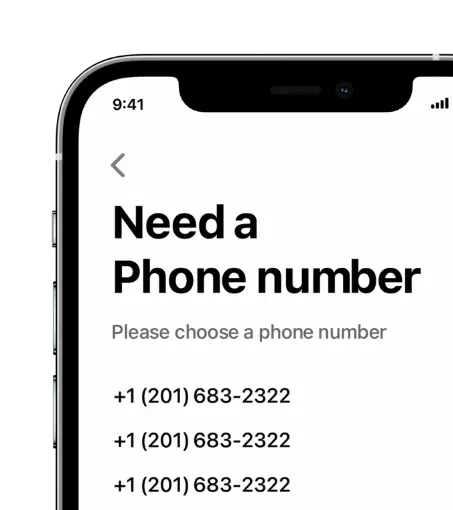 Group chat
Create public or private groups to hold real-time conversations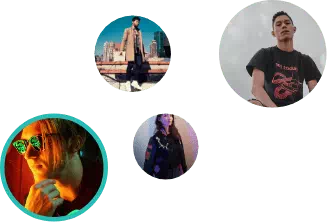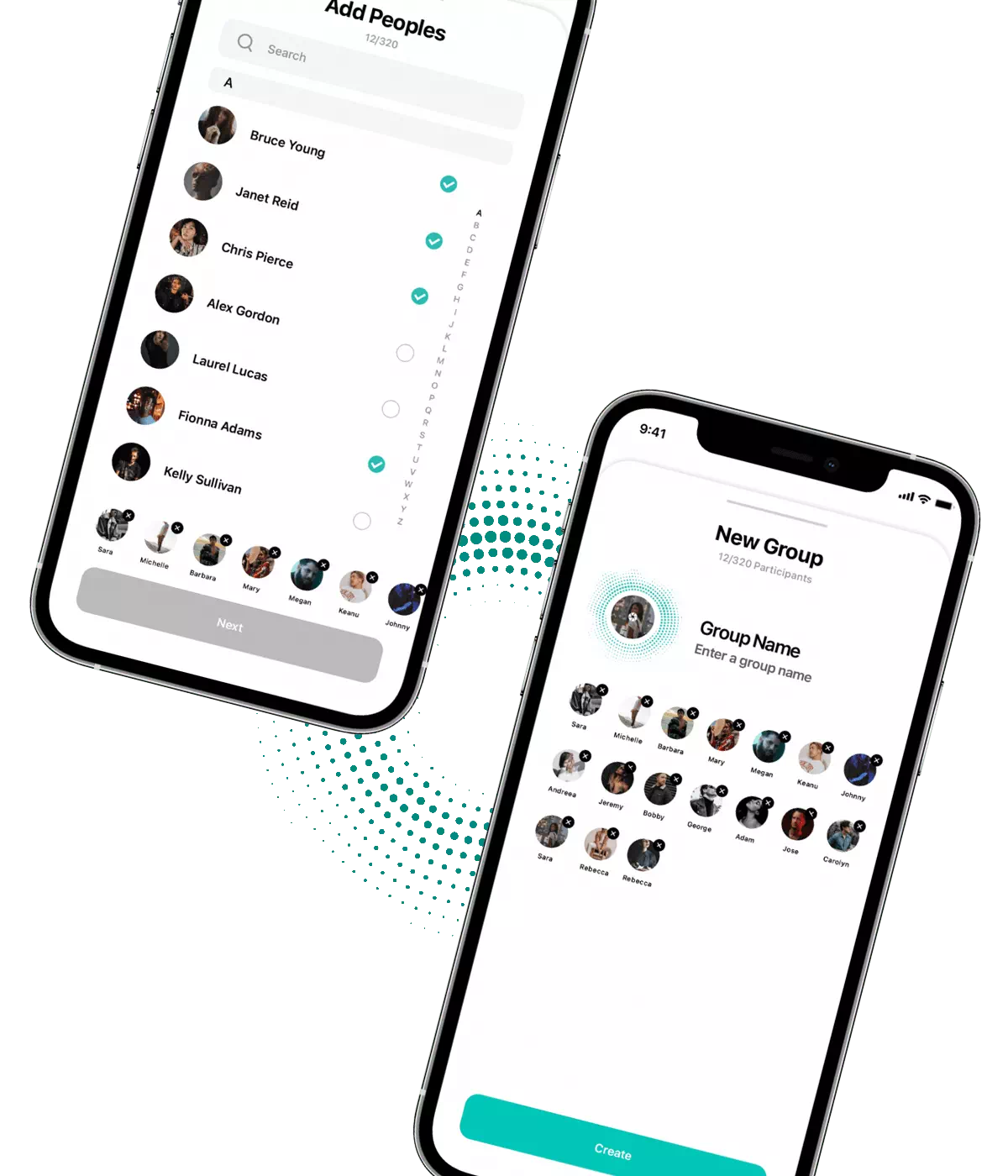 ROKiT Chit-Chat Features

Audio/Video Calls
Audio & video call smoothly through ROKiT Chit-Chat

Second Number
ROKiT Chit-Chat can provide you phone numbers

Group Chat
Create public groups to hold real-time conversations

Encryption
ROKiT maintains end-to-end encryption

No Phone Number
No phone number is required to join. Join with your email address

File Sharing
Seamlessly share your files over a conversation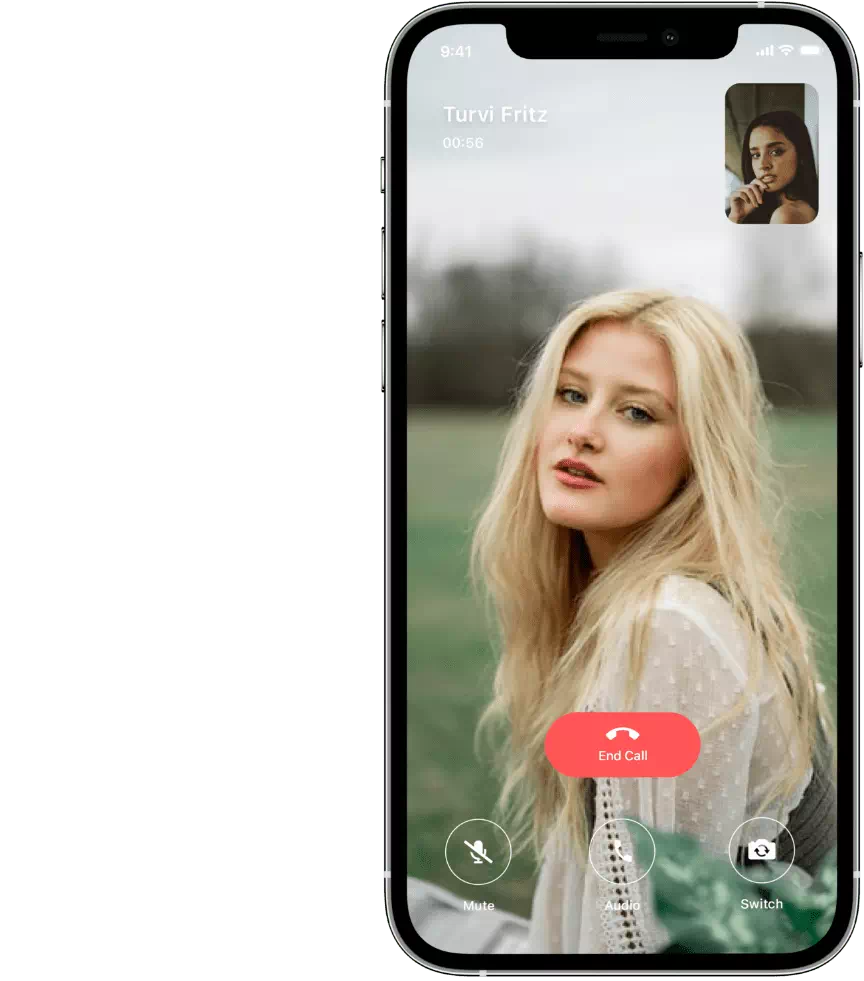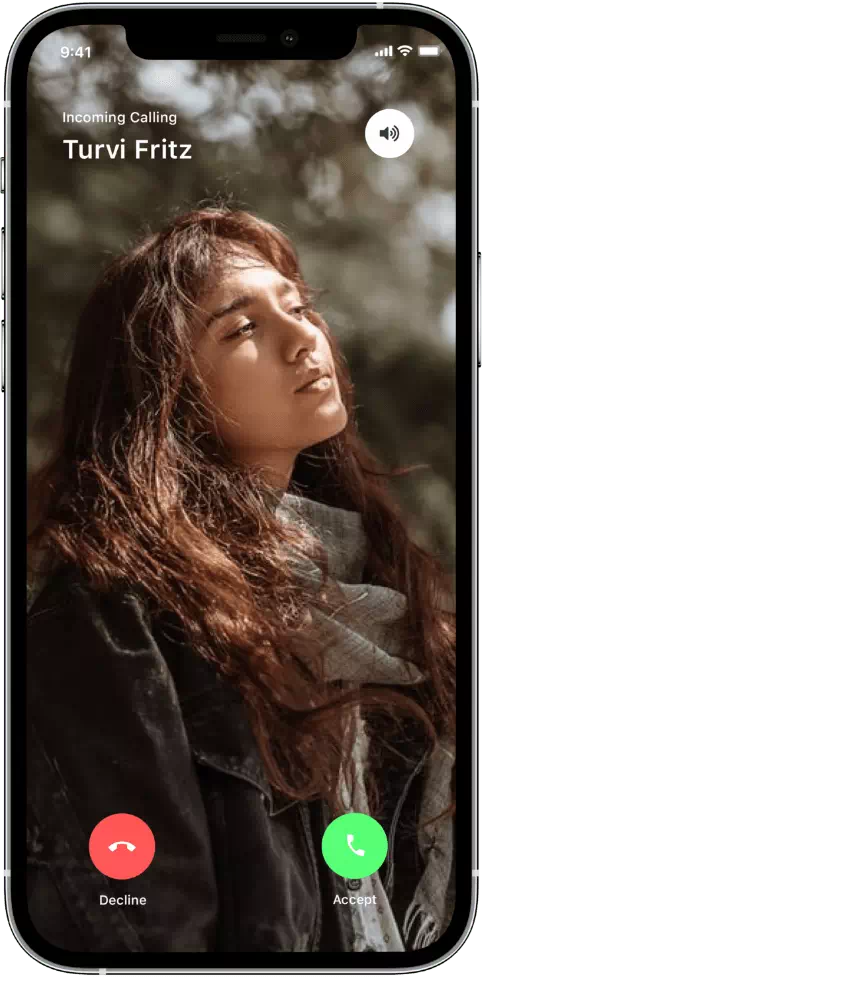 Voice & audio calls at no extra cost
Through ROKiT Chit-Chat,
we provide free audio and video calls and messaging.
File sharing made easy
Chat and share files.
Share multiple type of files over any conversation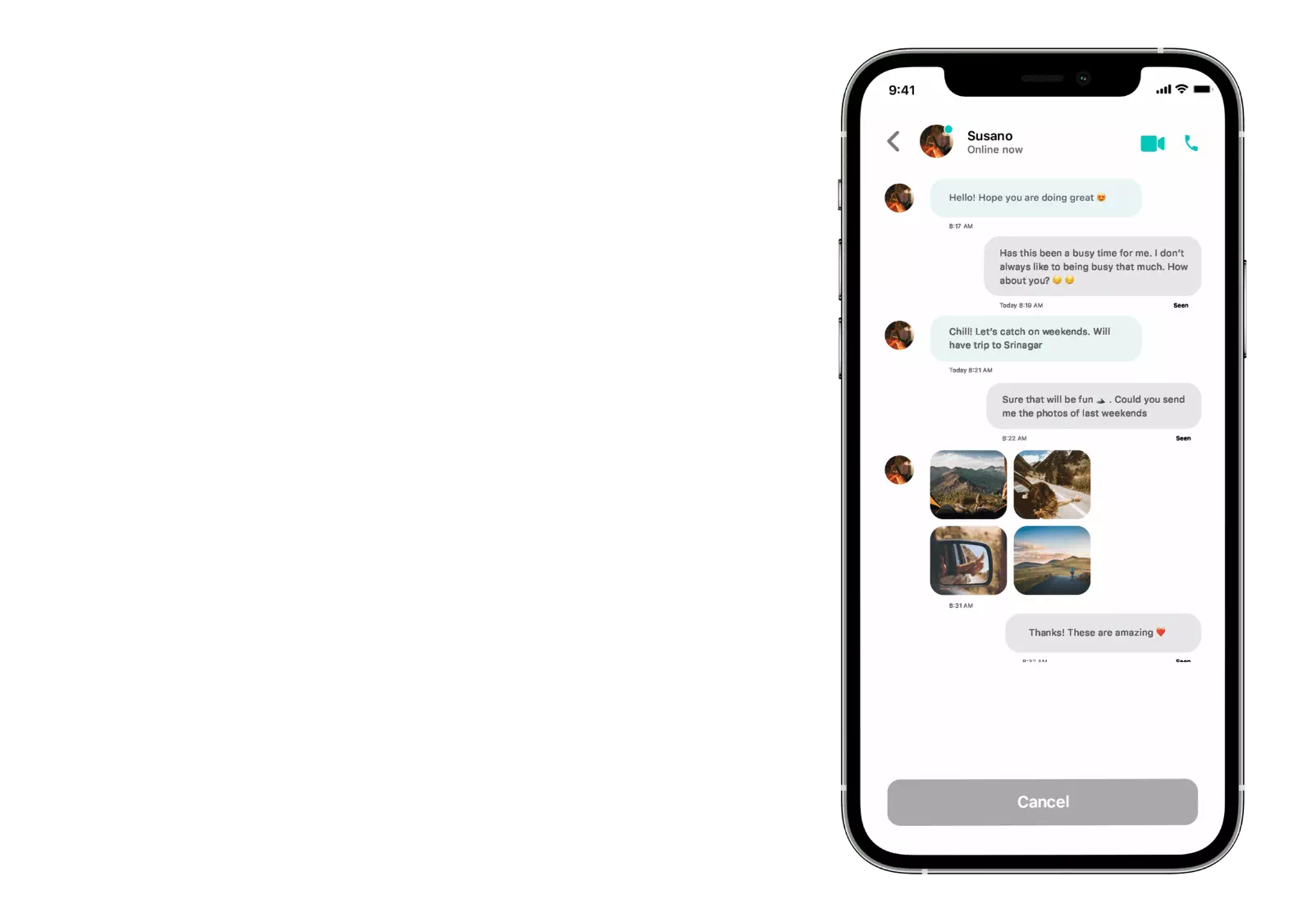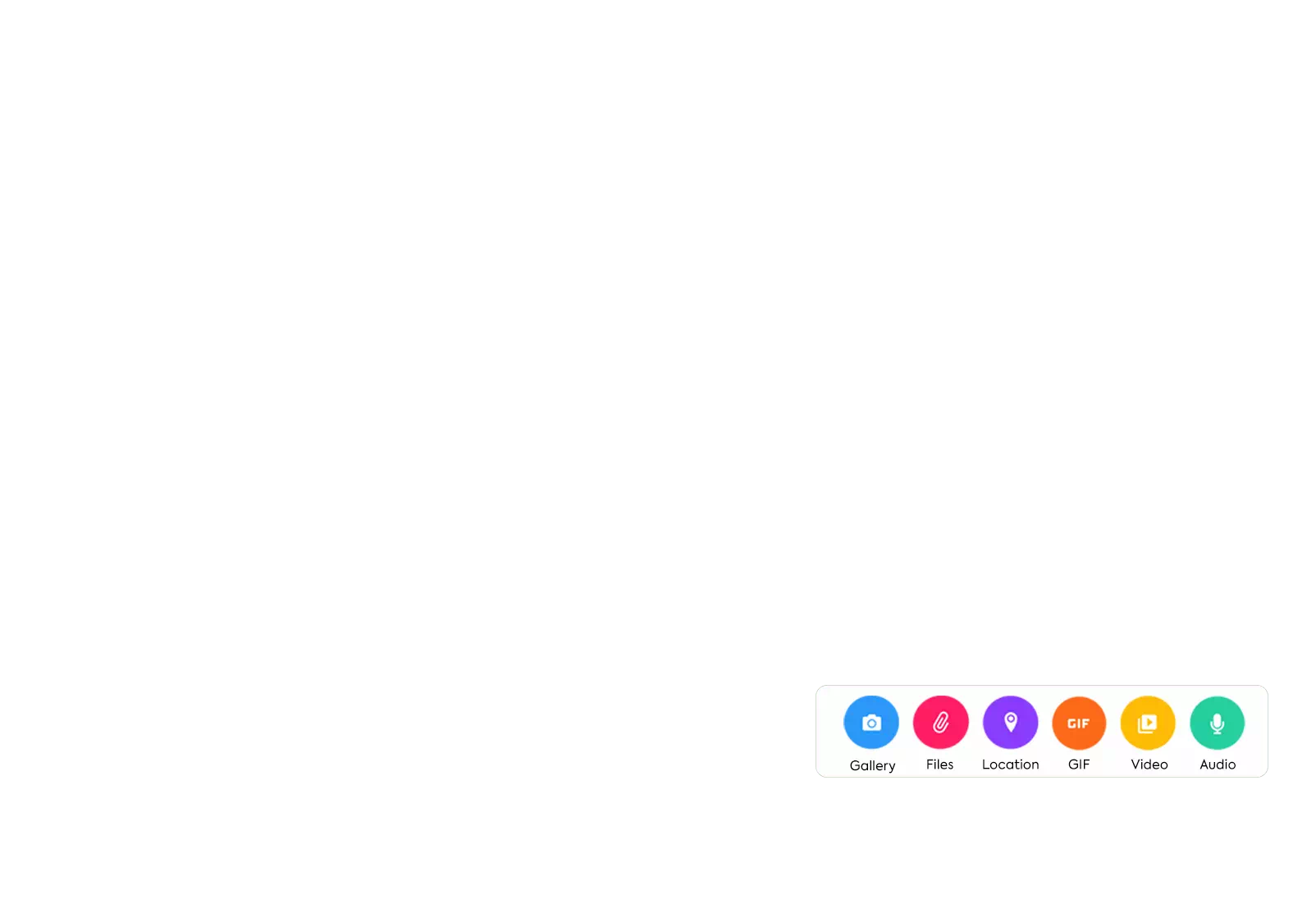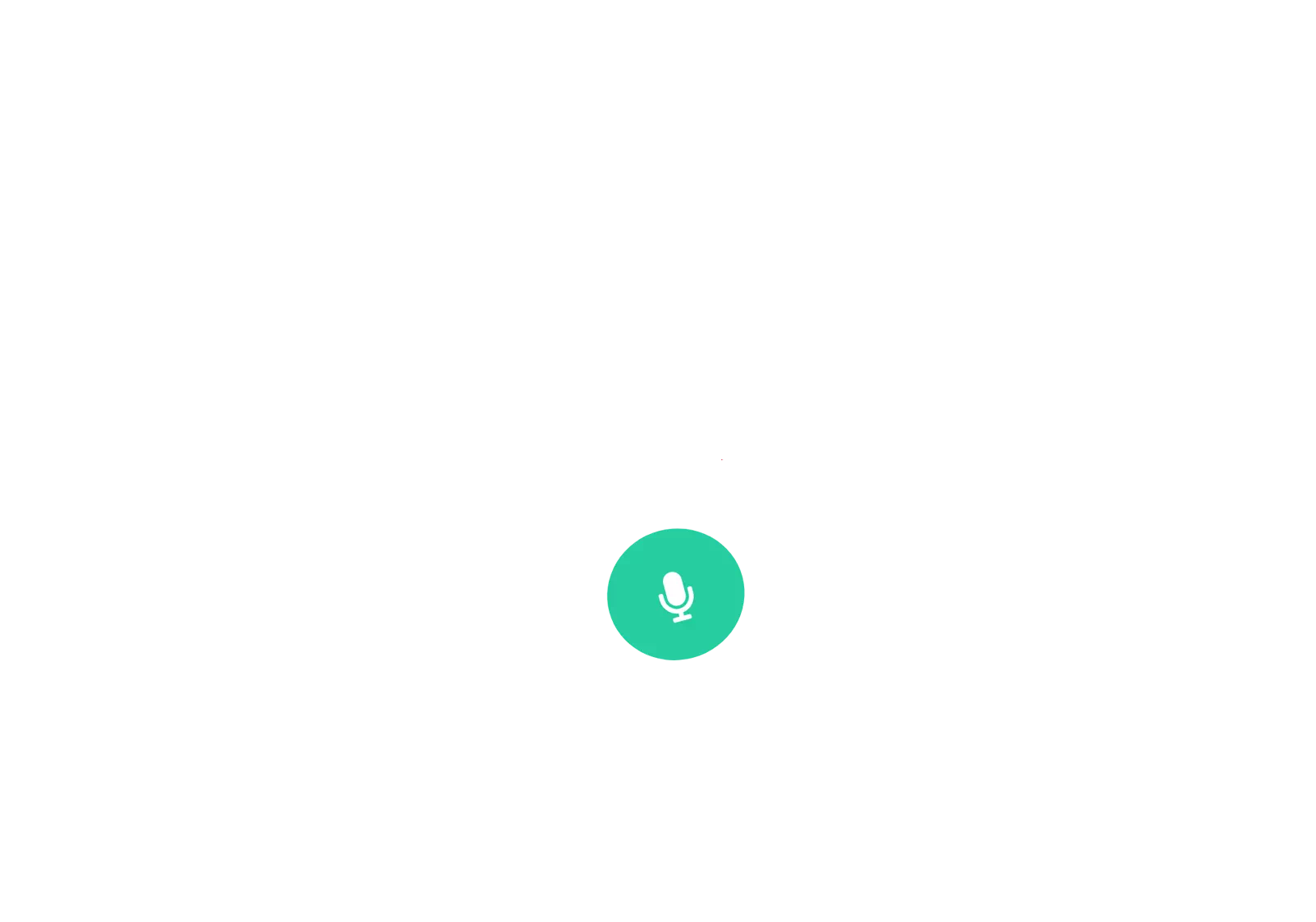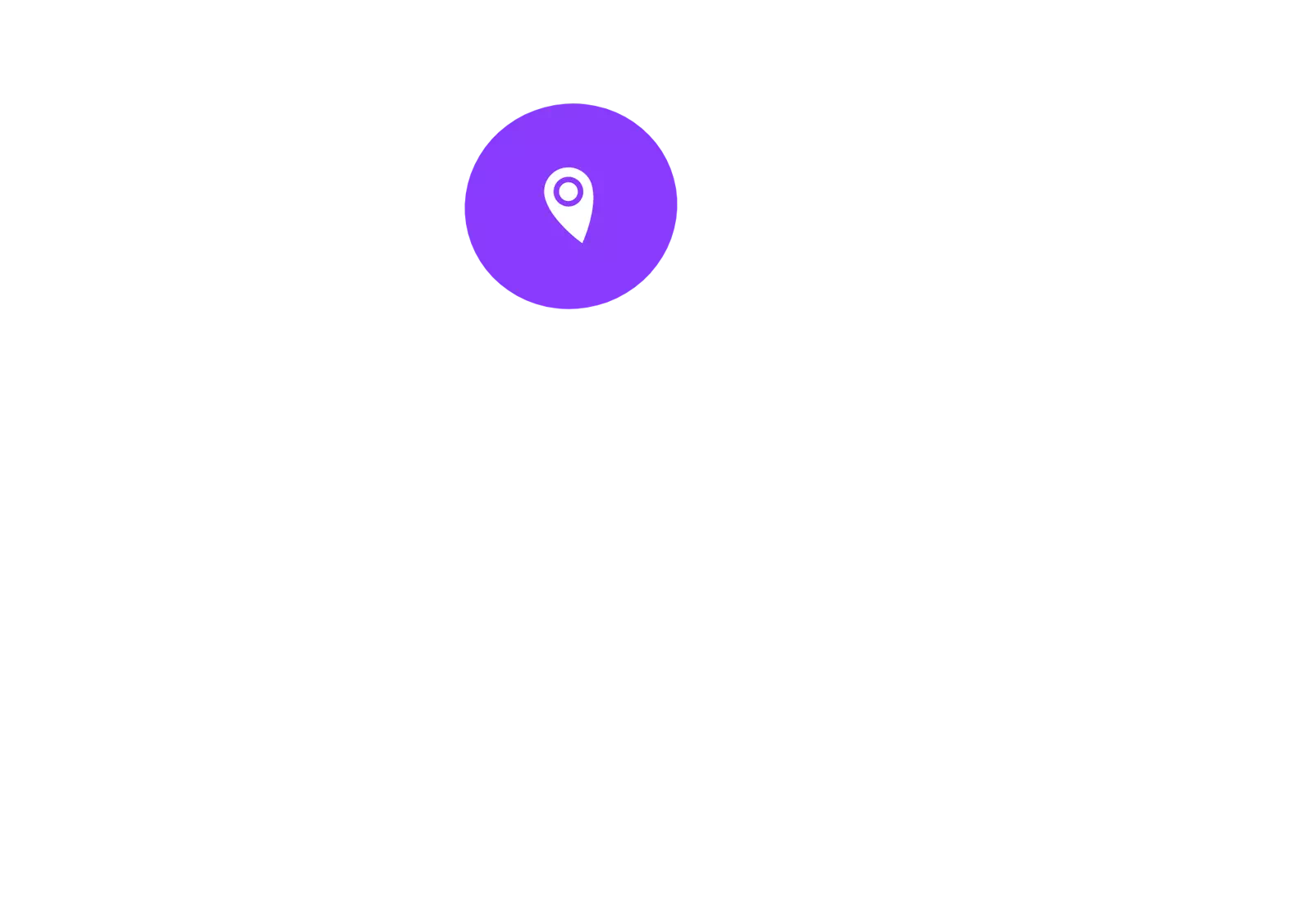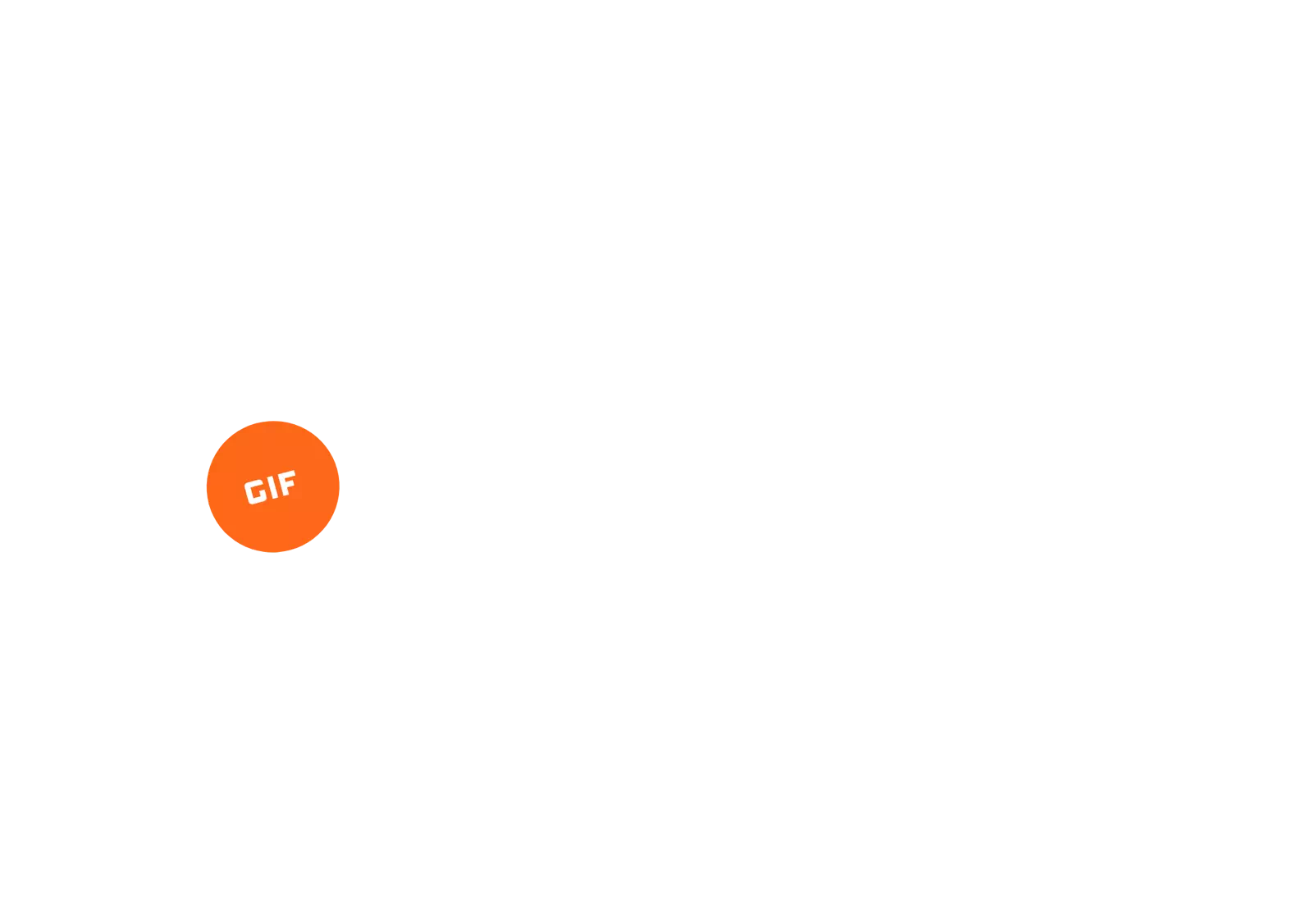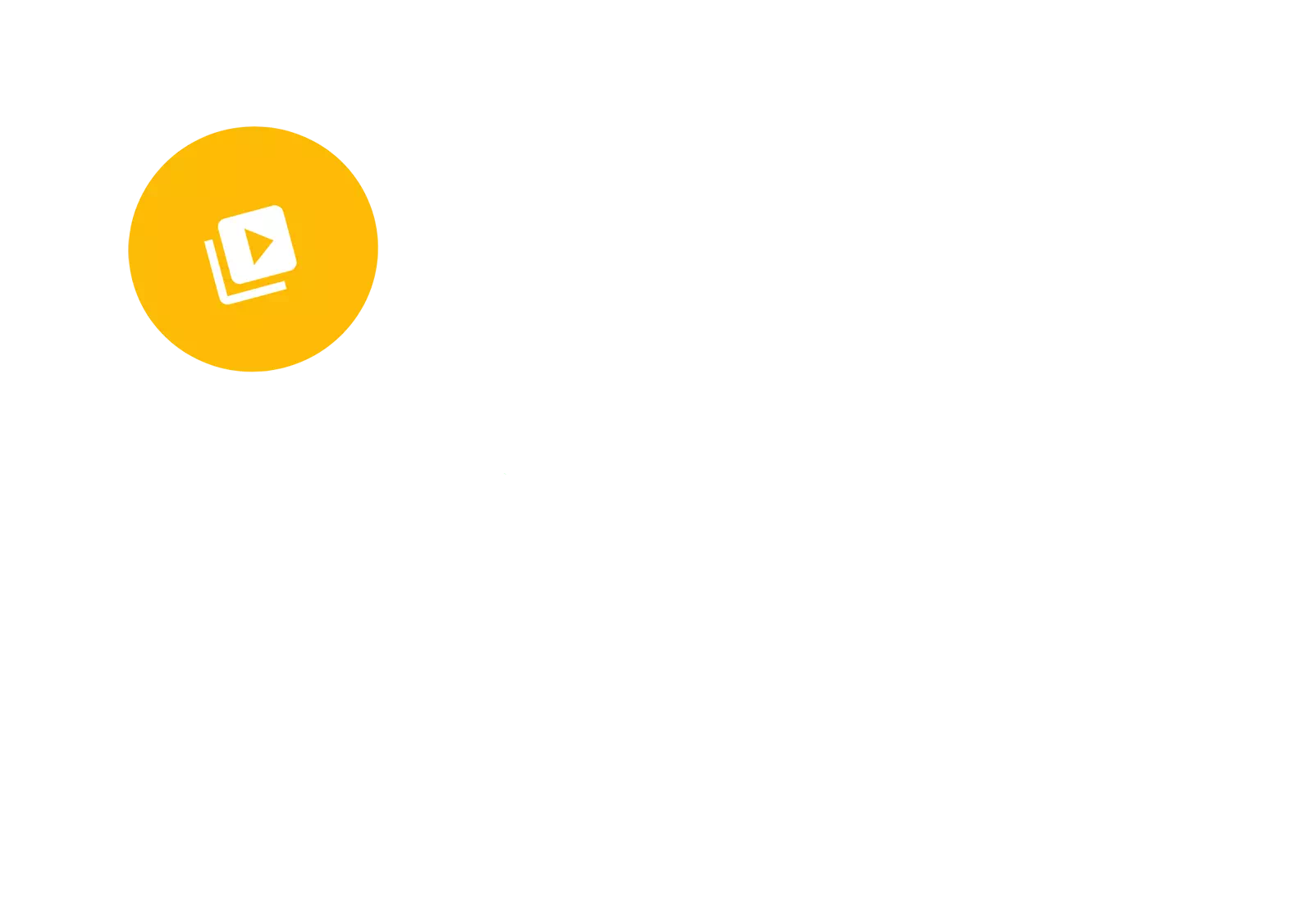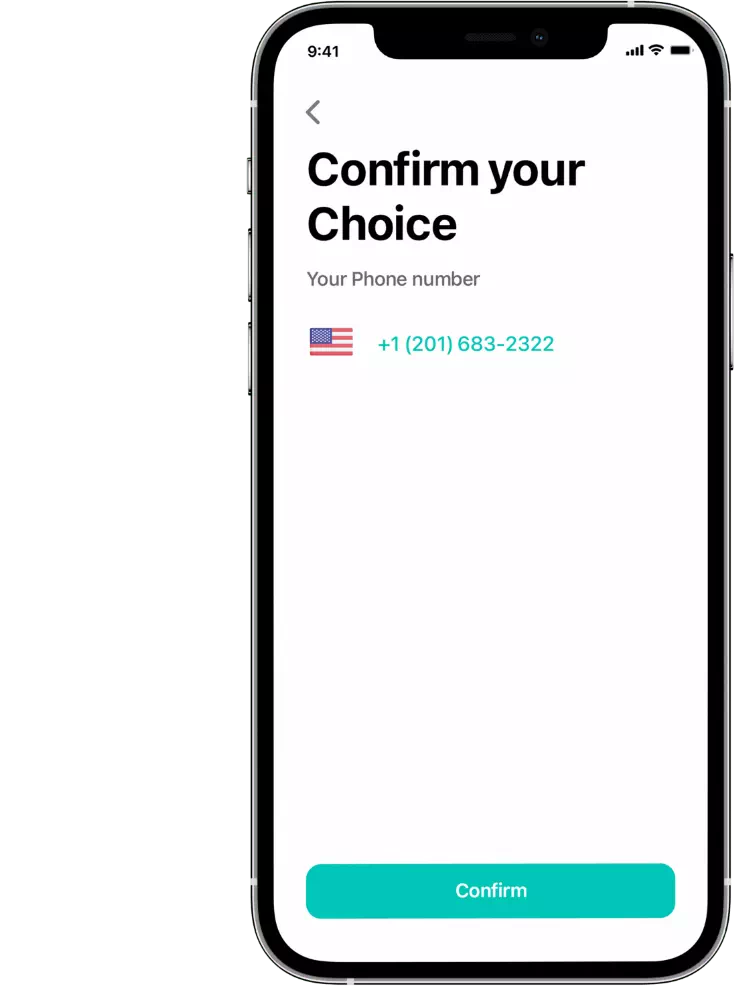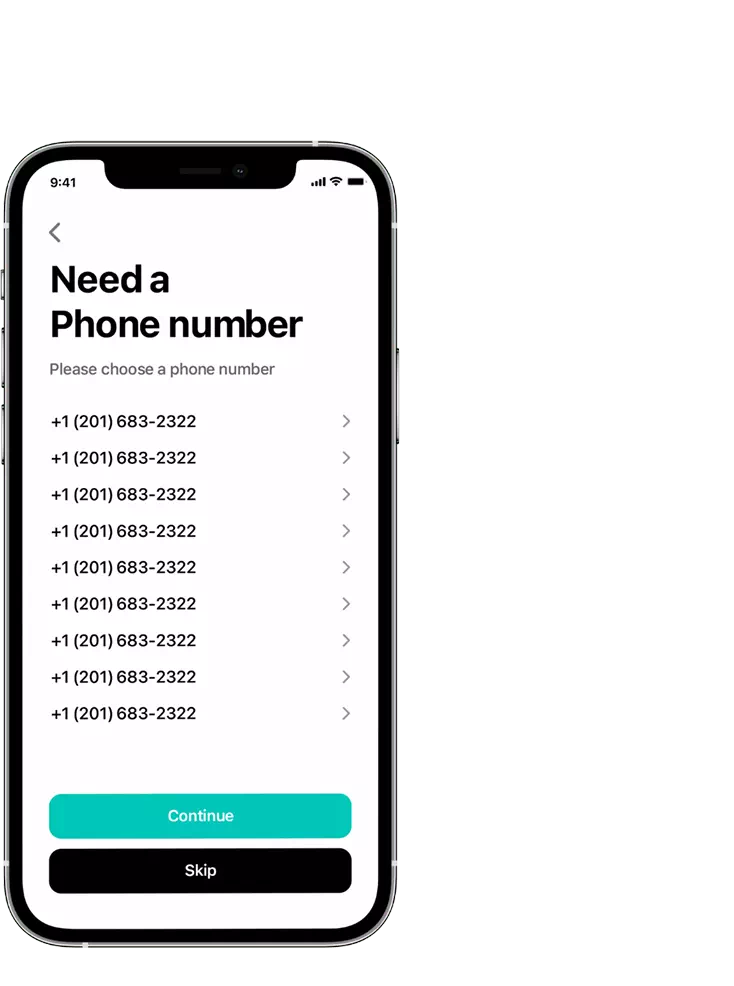 Free phone number
Get a new number
with ROKiT Chit-Chat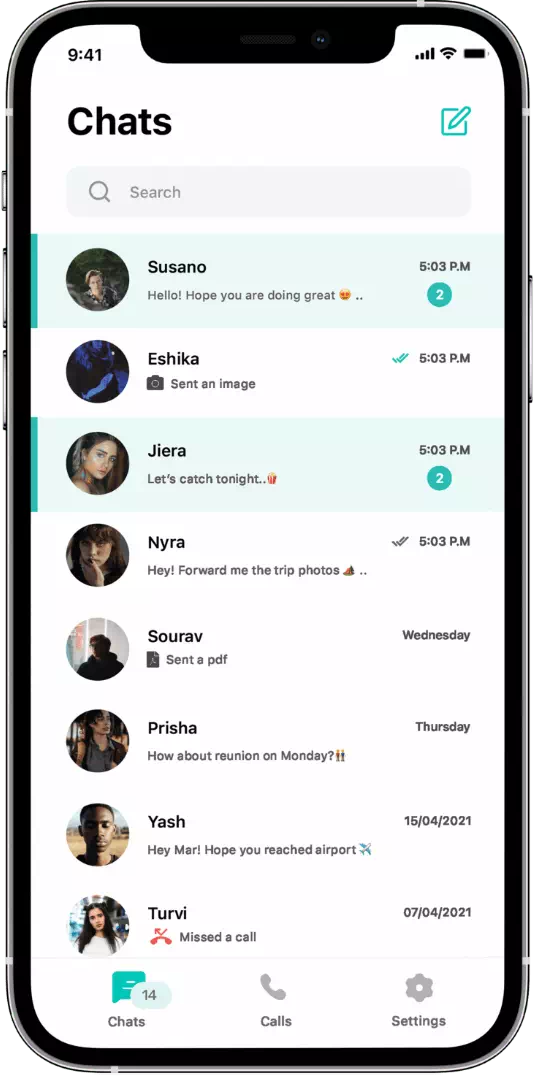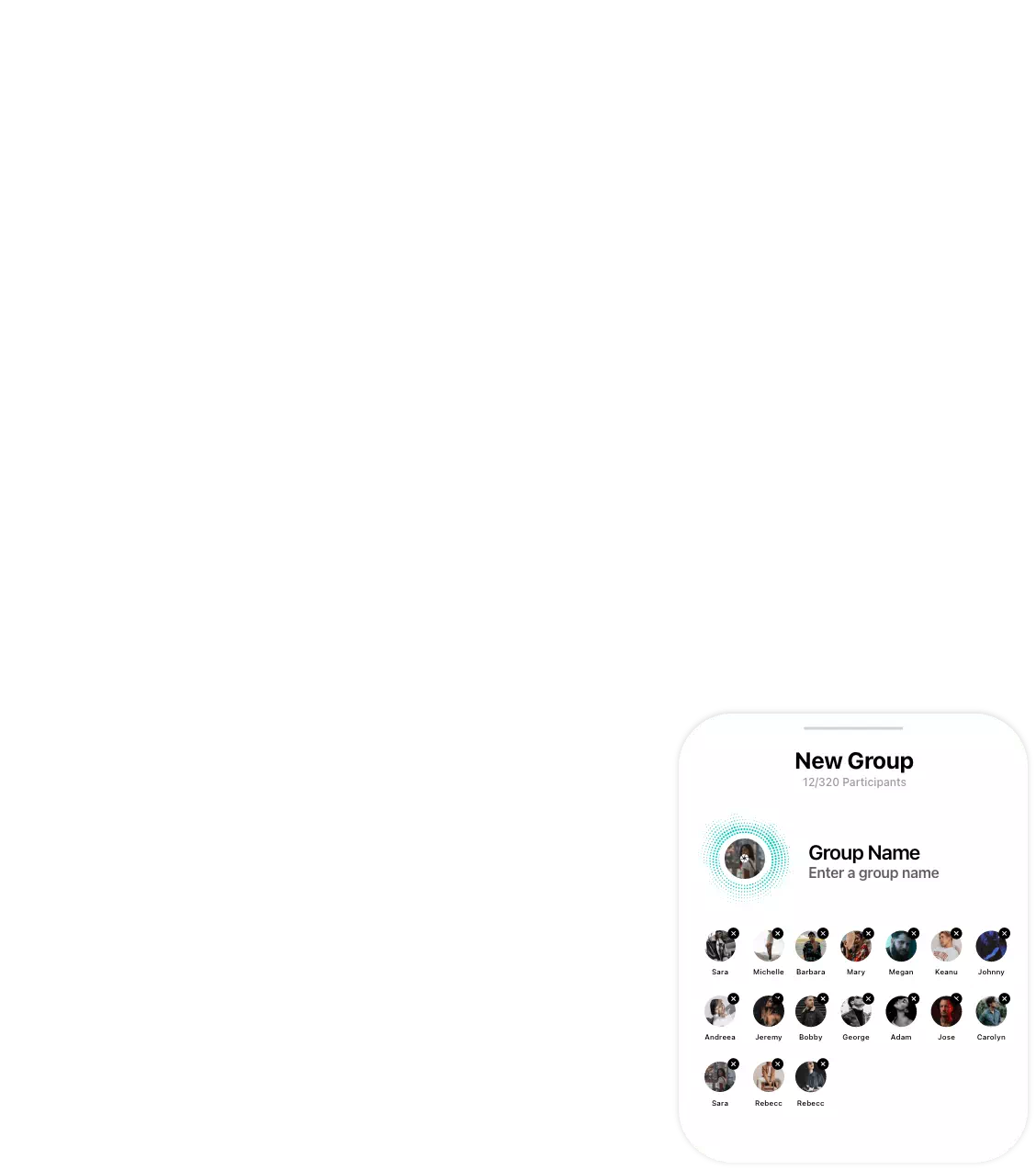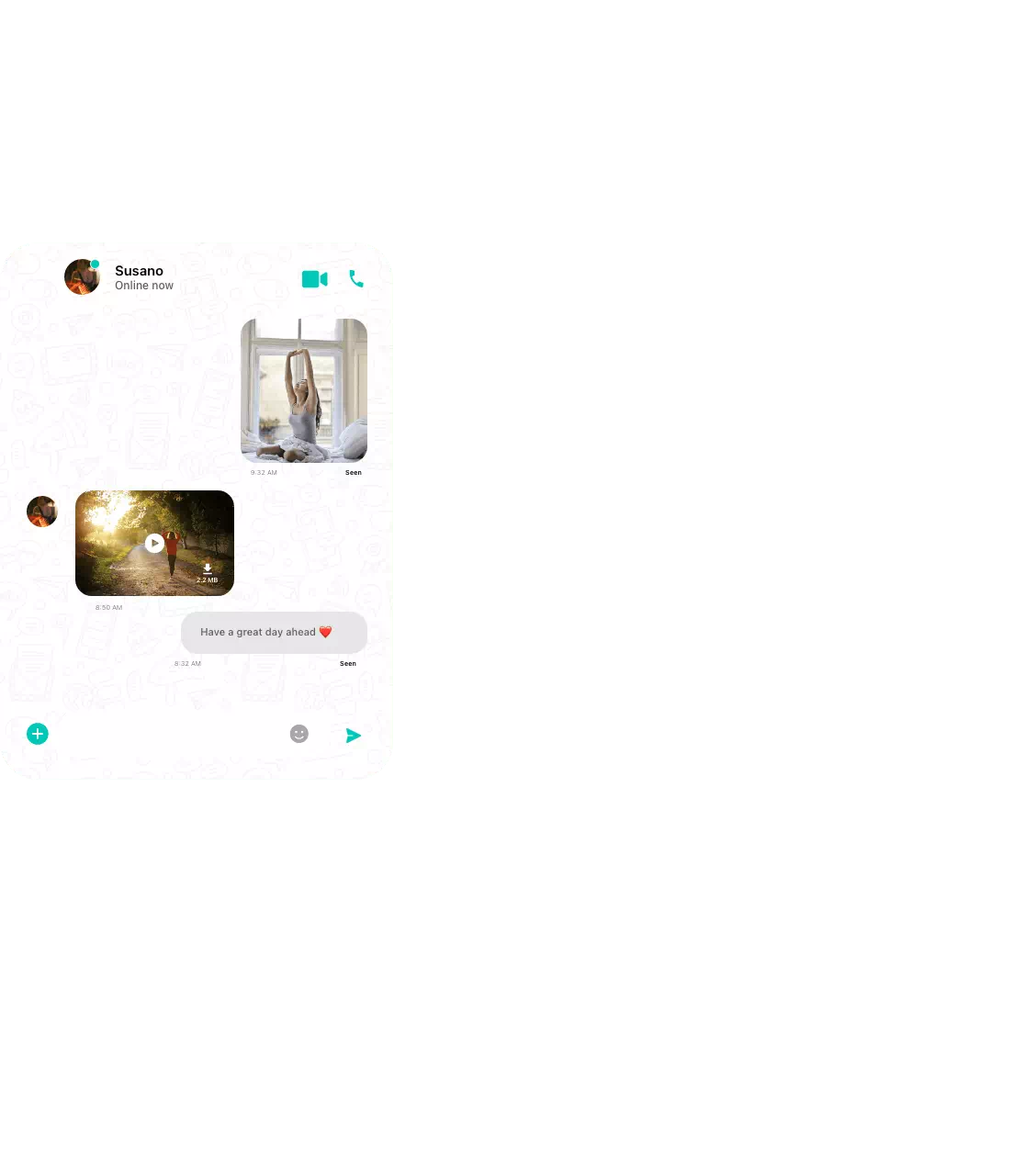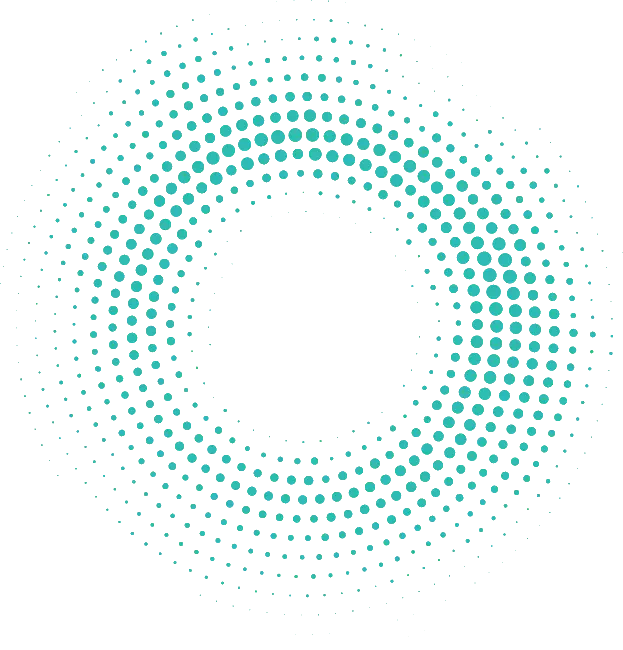 A whole new chatting experience
There are a lot of fascinating features
that you'll love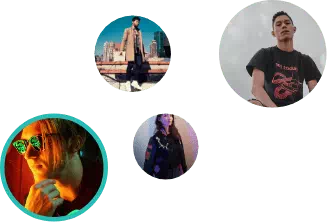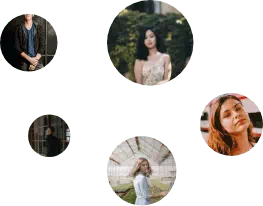 Try ROKiT Chit-Chat
Coming Q2 2022